Who We Are

Scratch Writing, Inc.

Champions of your digital realm!
Scratch Business Services
We make websites, run websites, and write content for websites.  
Explore Our

Main Services

This is what we love to do...
Content Writing
Content writing and content strategy are at the heart of what we love to do.
Website Development
We build websites with Joomla!, a popular open-source CMS (content management system) powering millions of websites. 
Book Publishing
We publish books and can help you publish your book. 
Web Magazines
We produce and maintain several web magazines that are designed to inform, delight, and entertain.
Our Blog

Latest News

We like to stay busy. This is what we have been up to lately.
Our Works

Featured Projects

What follows are a few of the many projects completed through Scratch Writing or through the direct client work experiences of Matthew J. De Reno.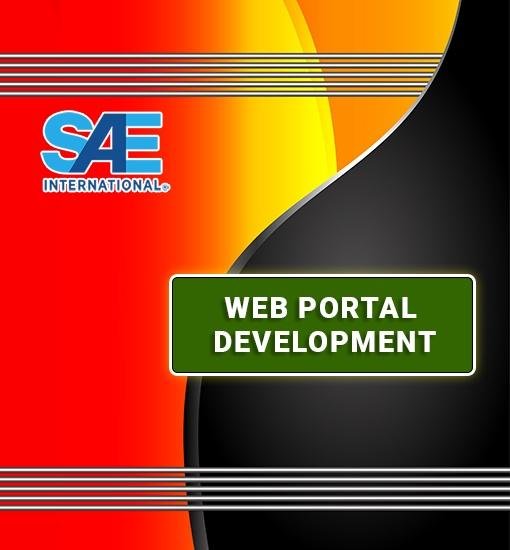 At SAE International, Matt's job was to manage the development, acquisition, curation, and delivery of content for the SAE MOBILUS web portal, a web...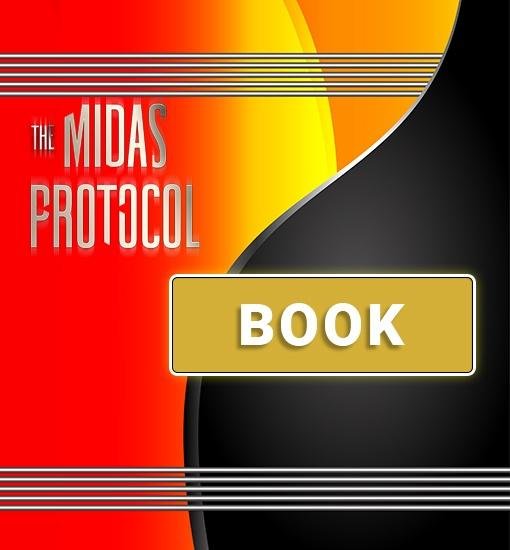 Matt published the Midas Protocol: Midas Files Book One through Scratch Writing Press, an imprint of Scratch Writing, Inc in 2020.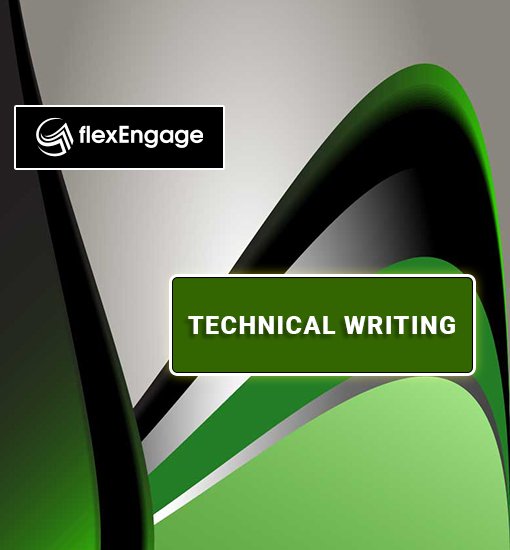 Flex Engage delivers custom-made transactional messages including digital receipts that reduce churn for brand-driven retailers. Amanda developed...
Ready for your next project?
Why Choose

Scratch Writing

Three powerful reasons why you should choose Scratch Writing, Inc. 
Experience
Scratch Writing draws upon decades of experience gained from a wide variety of content writing and website development projects.
Knowledge
The key to effective content is information architecture. We have the knowledge to structure content and optimize it for SEO and UX.
Creativity
More than keywords, we pride ourselves on how creative we can be in a technical digital medium. Let us put our creativity to work for you.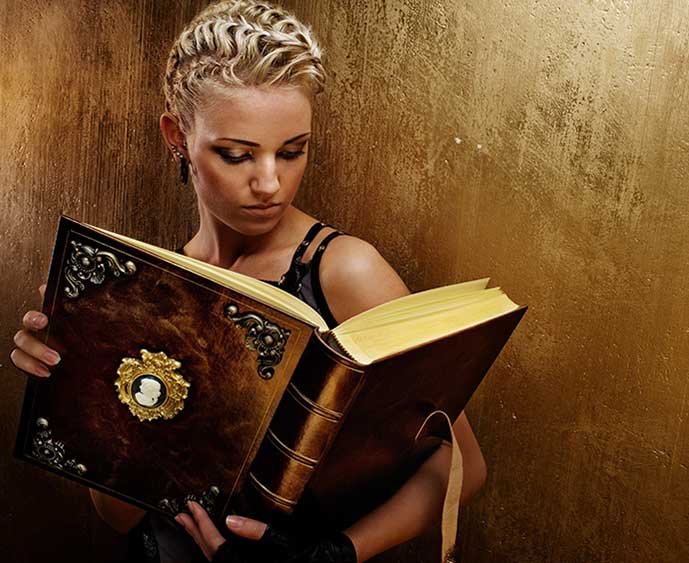 Technology

Midas Protocol: Midas Files Book One

When Unalco researcher Dr. Lawrence Bingham and his wife are murdered in 1983, his Gold Box, a quantum mechanical device that stands to change humanity's place in the Universe, disappears. Hank Raglan, a young materials engineer at Unalco, does not realize this event will forever change his life as he will be called upon to return a more powerful Gold Box to the Watcher, a mysterious otherworldly entity that guided Dr. Bingham in his research.
Matt De Reno has worked with many professionals and experts over the years in various roles. Here are what some of those folks had to say about working with Matt over the years.