About Our

Company

Based in Pittsburgh, Pa., Scratch Writing, Inc. is a Pennsylvania subchapter S corporation founded in 2009 by Matt De Reno.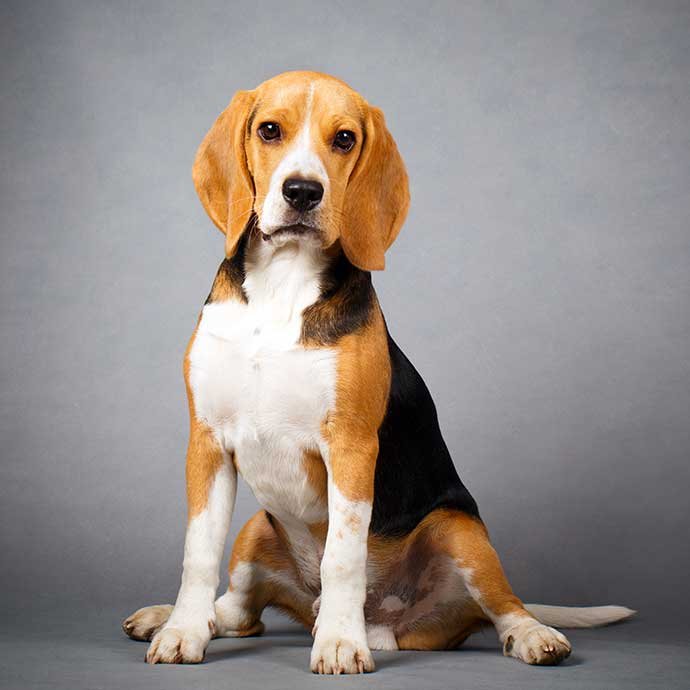 The original name for Scratch Writing came from Matt De Reno's blog in the late 1990s, which he affectionately named "The Scratching Beagle" in honor of the great whimsical anthropomorphic artist, Arthur Sarnoff. Sarnoff's "The Scratching Beagle" is a humorous painting of a beagle scratching on a pool table.

At some point in the 2000s, Matt bought the domain name, ScratchWriting.com. He then launched a community website, AcrossRoss.com, which led to a series of projects doing websites for other people and businesses in Pittsburgh's northern suburbs.

One of those other people was a local magistrate who needed a website for his legal practice. It was on this magistrate's recommendation that Matt should incorporate Scratch Writing.

Scratch Writing has since developed numerous websites, produced countless blog articles, advised many clients, and published its first book in 2020.
Our mission is to empower our clients to expertly tell their stories better than anyone else can. We do this by constantly improving our content writing craft and keeping up with the latest digital technology. Moreover, we are on a mission to publish the next great best-selling novels. We endeavor to to develop profitable books and web magazines that inform, entertain and delight those that read the content they present.
Our vision is to become a world-class premier content development services provider, foremost expert and thought leader on content development and how people and technology consume content in the digital age. We will be the best indie small press in North America with books that are best sellers in their genres. Our web magazines will be known for their engaging content, profitability, and technical competency. Our reputation with our clients and readers will be first before all others.
Meet the core Scratch Writing team.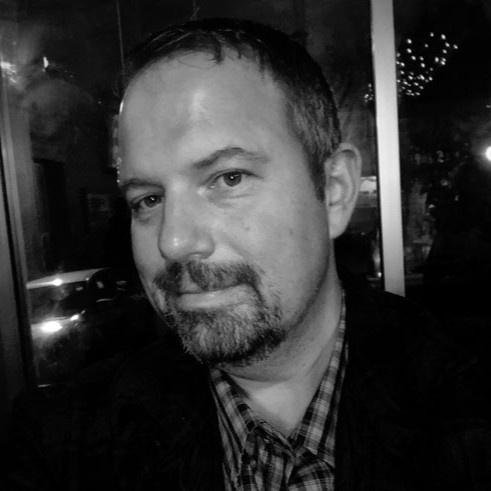 Matt De Reno is the president of Scratch Writing, Inc. Matt has extensive experience in technical and business content development. He is also the author of the fictional technothriller The Midas Files, published by Scratch Writing Press, an imprint of Scratch Writing, Inc.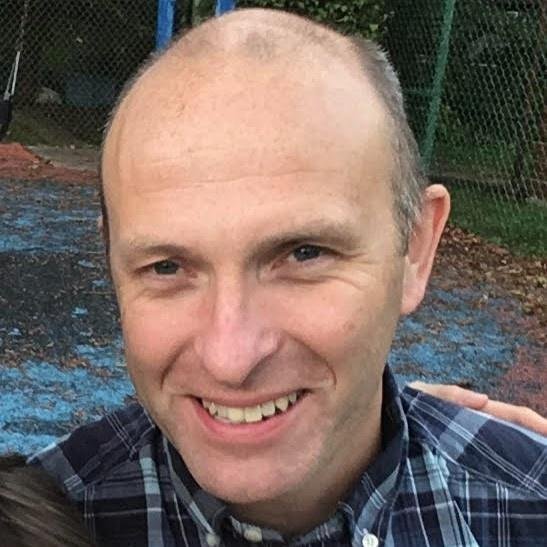 Tim O'Carroll is an associate content editor at Scratch Writing, Inc., and has worked on a variety of content projects over the years for Scratch Writing. He is skilled in LMS design and is an experienced SAP learning consultant.
Amanda Taylor is an associate technical writer and business administrator at Scratch Writing. Amanda has assisted in various content roles over the years from technical writing to CMS administration.